The Stance
36" x 48" | Oil on Panel | Available Framed
Soledad
18" x 24" | Oil on Linen | Private Collection
Quintessence
36" x 60" | Oil on Canvas
The original painting of the official Hampton Classic Poster, 2012. Original painting in King of Moroccos private collection.
Athletic Fusion
48" x 60" | Oil on Canvas | Available
Cord
7' x 9' | Oil on Linen | Private Collection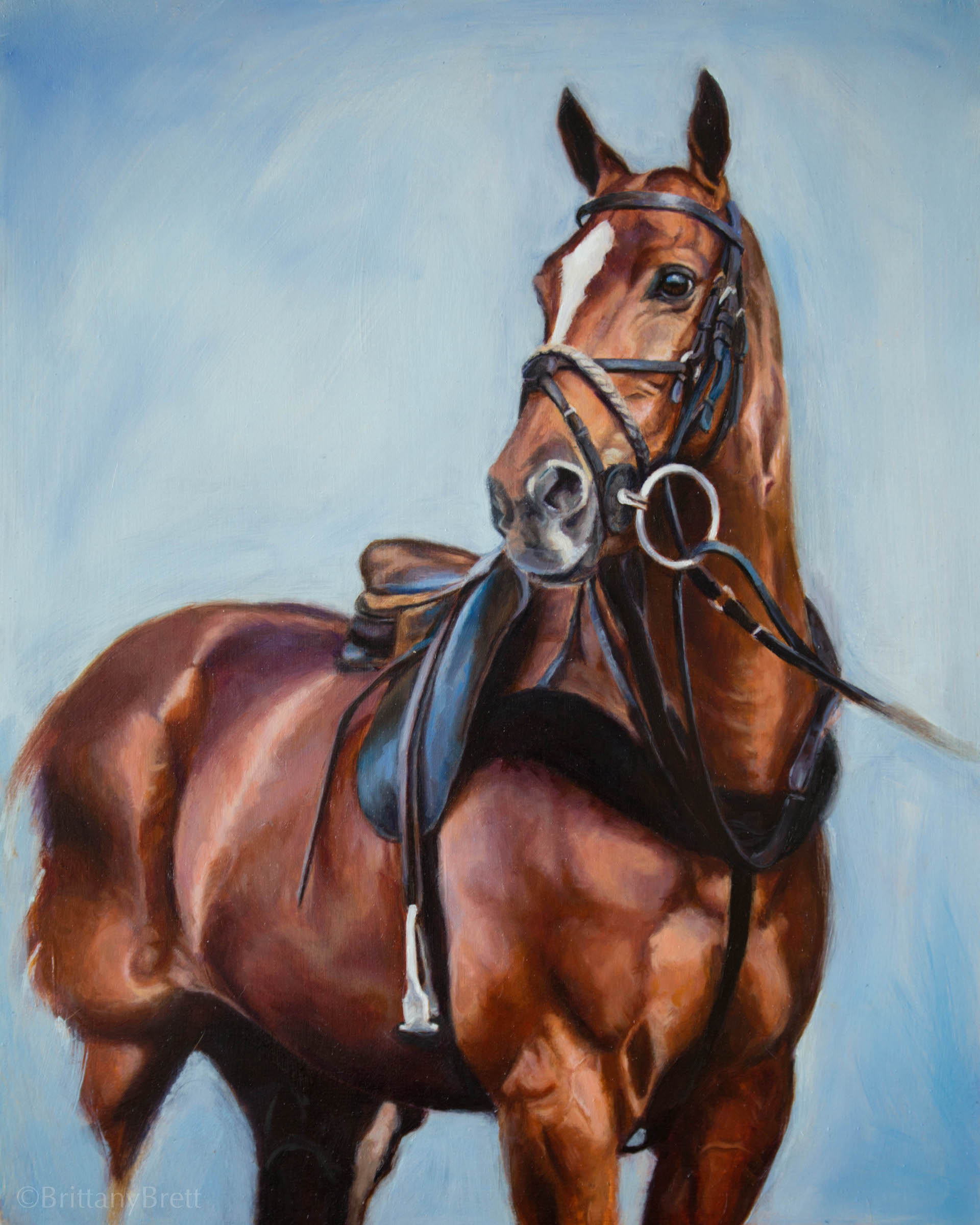 Intuitive Energy
16" x 20" | Oil on Panel | Donated to the Museum of Polo
Breaking Dawn
60" x 96" | Oil and 24K Gold Leaf/silver on Linen | Sold
Breaking Dawn, an Olympian Dressage Gelding...adorned in jewelry and blanket inspired by the beautiful country, Morocco.
Belmont
48" x 60" | Oil on Canvas | Private Collection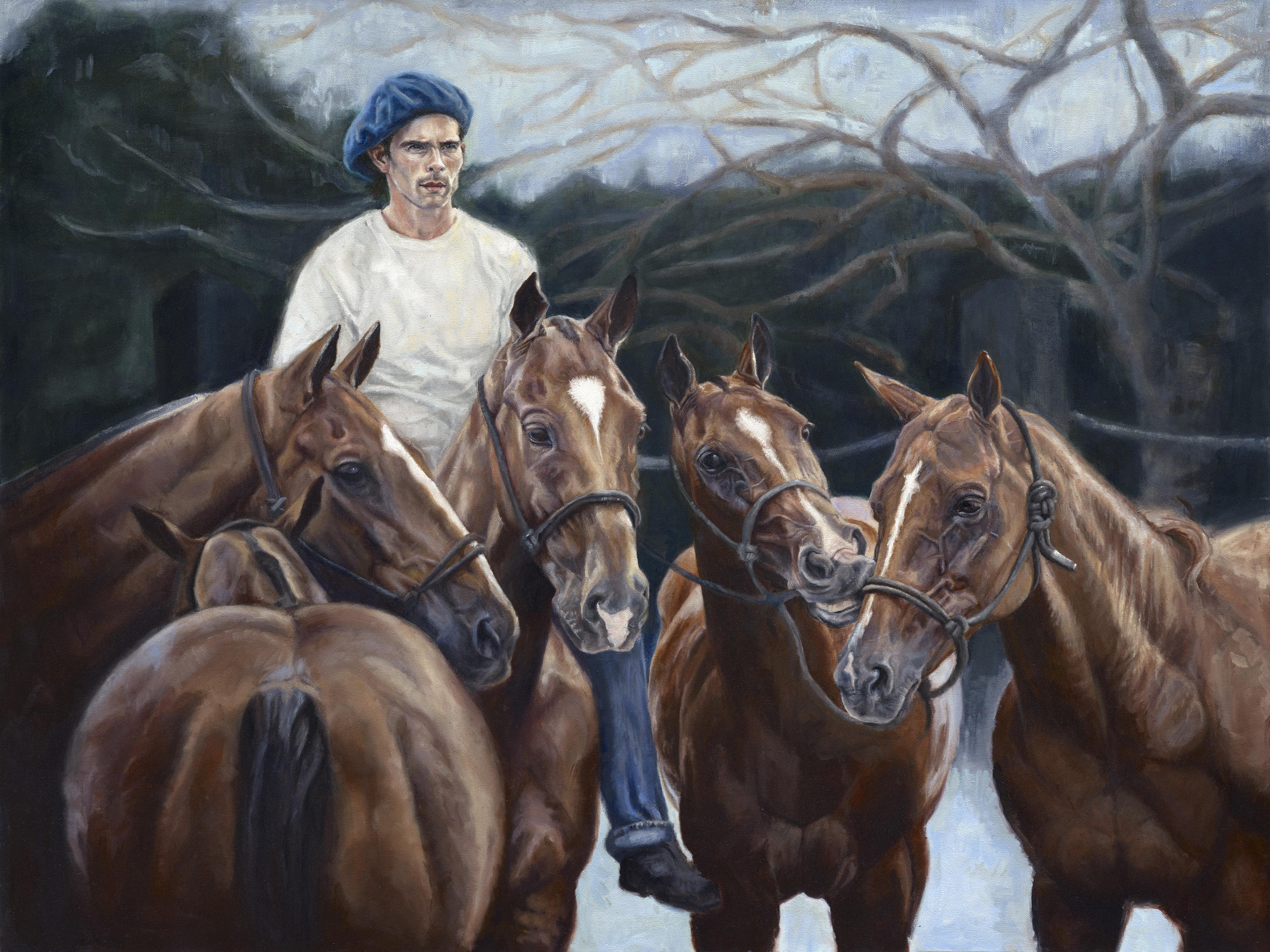 Valiente Polo
3' x 4' | Oil on Canvas | Available
'Touché'
Oil on Linen | 24" x 30" | Private Collection
Moveo Moti Motum
​Oil on Canvas | Private Collection
Catharsis
​30" x 38" | Oil on Canvas | Sold
Sanctimonia
​30" x 38" | Oil on Canvas
Chestnut Hunter
Sold| 24" x 18" | Oil on Canvas
Gray Hunter
​18" x 24" | Oil on Canvas | Sold
Rêve
​60" x 60" | Oil on Canvas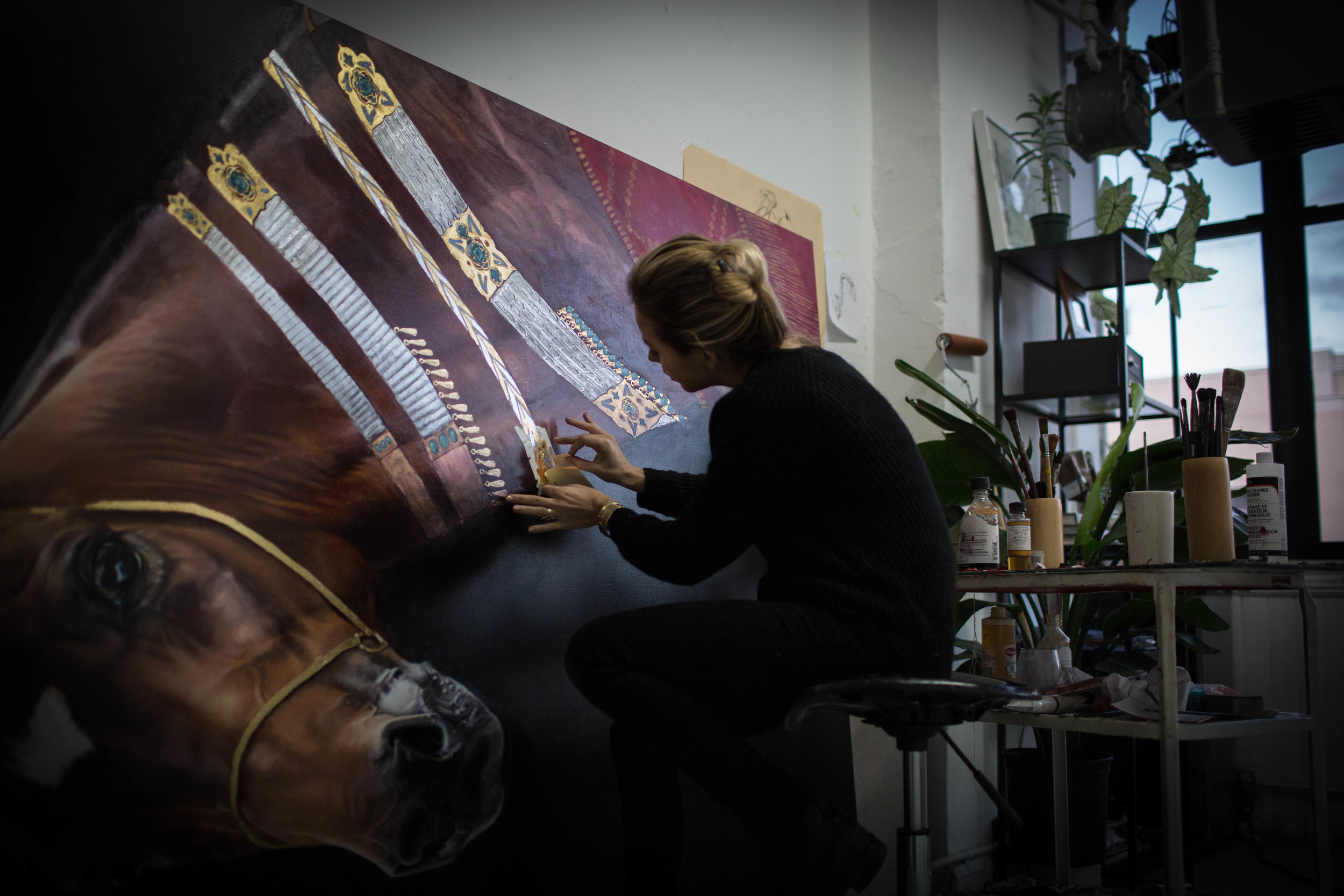 'Kind Eye'
38" x 40" | Oil on Linen
​